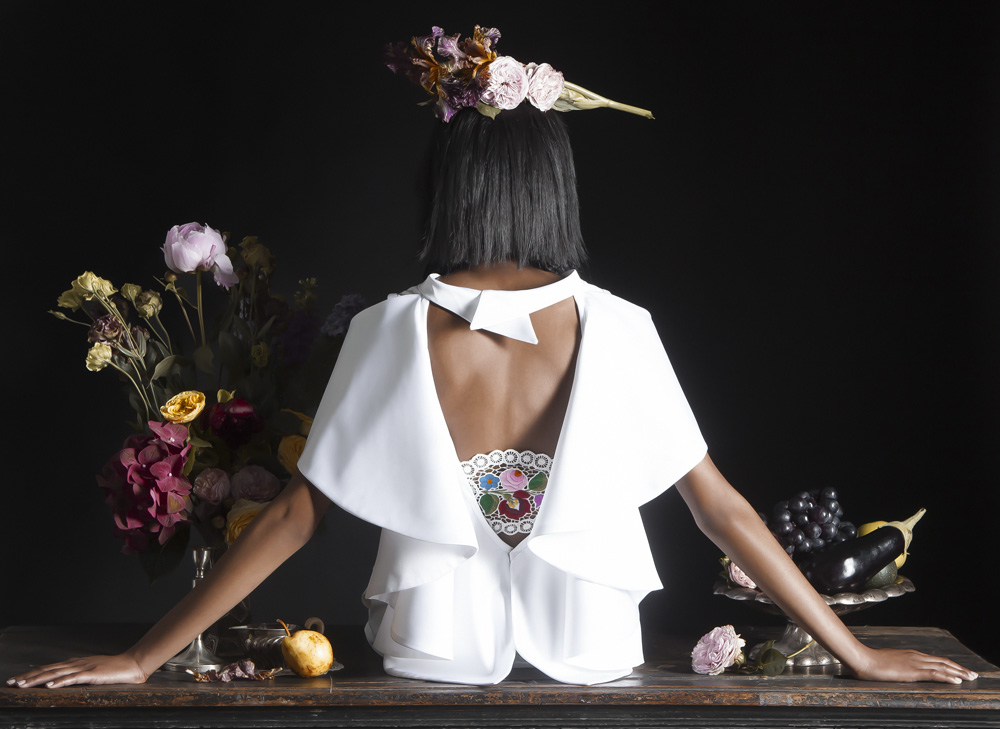 Femininity, qualitiy and kreativity
Anni Pastor's individual view gives a new meaning of feminine.
Soft and sensual lines, vibrant colors and surprising combinations of different materials makes the modells emblematic.
From the everyday's elegancy to the unforgettable dresses
Large scale of top quality and kreative clothing. Individually designed leather and fur attire extended with silk, lace, brocade and Cashmere.